About Us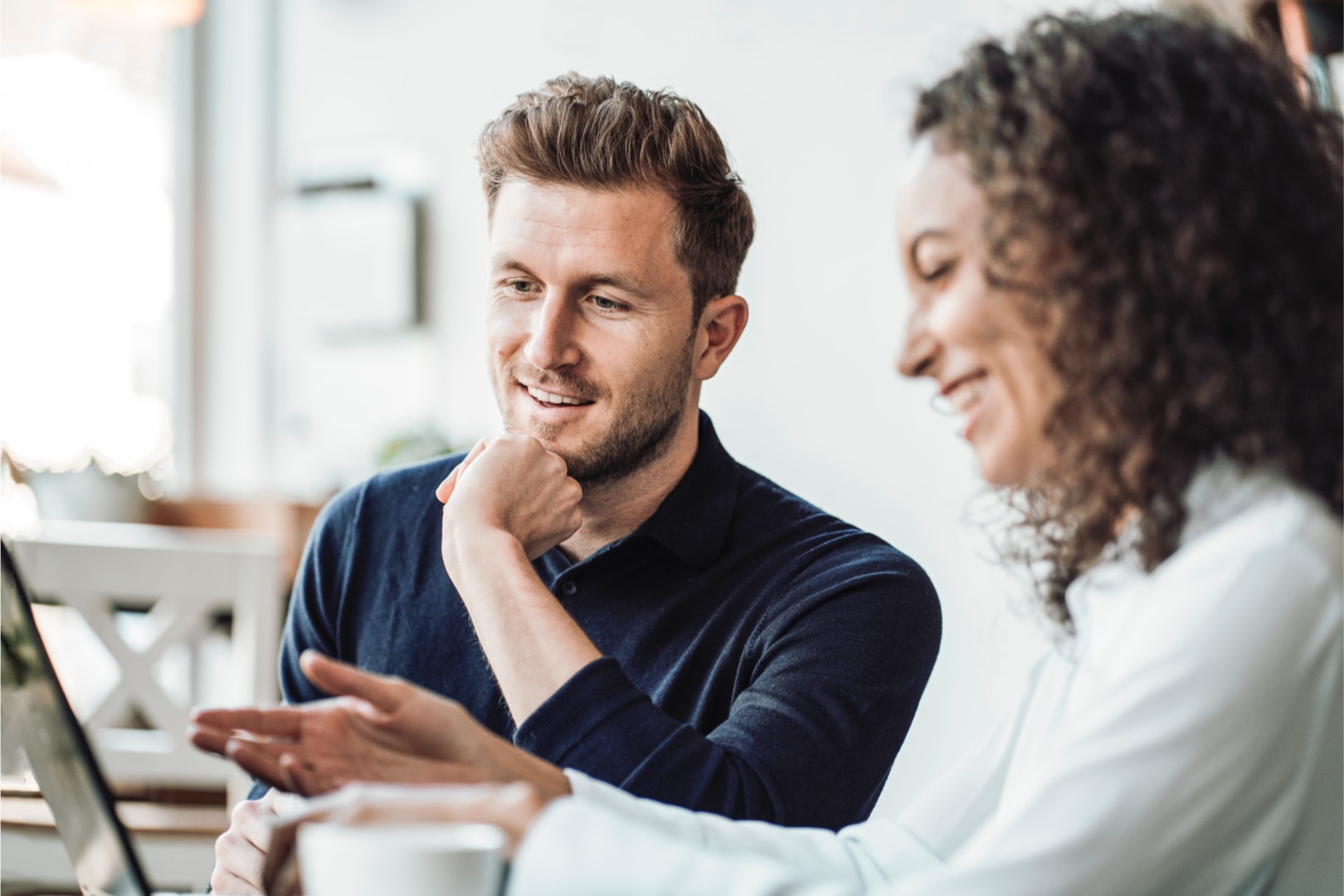 Find out more, who are Alphabet?
Alphabet is Europe's leading provider of Business Mobility services. Helping organisations to meet their changing business travel requirements and enabling employees to get to where they need to go as efficiently and effectively as possible.
Innovative mobility products, like the Corporate Car Sharing solution AlphaCity, are changing the way UK businesses finance, manage and use company cars. Another pioneering service, AlphaElectric, enables organisations and their employees to switch on to electric vehicles as part of their mobility mix.
Alphabet's portfolio of Business Mobility services comprises a comprehensive suite of funding solutions and fleet management services, including: strategic consultancy, corporate and employee car schemes, commercial vehicles, risk management, vehicle rental, accident management, fleet management and maintenance.
Based in Fanborough, Hampshire, Alphabet manages a fleet of over 140,000 vehicles in the UK and more than 555,000 vehicles across 18 countries worldwide.
For more information on our products and services please visit www.alphabet.co.uk
Alphabet (GB) Limited is authorised and regulated by the Financial Conduct Authority for credit-related regulated activities (including hiring) and for general insurance mediation.
About this app